Our presence at origin and strong partnerships with local farmers enable us to supply high-quality coffee to small, medium, and large retail chains, ensuring consistent product quality from crop to crop.
With every cup of our coffee, you can taste the care and dedication that goes into each step of the process. We believe that everyone deserves to enjoy a delicious, traceable cup of coffee, and we are committed to bringing this experience to consumers around the world.
OUR PRODUCTS
Our team is driven by an unwavering commitment to deliver unparalleled quality at every stage of our coffee's journey to your cup. We are passionate advocates of initiatives that empower farmers with the knowledge and skills needed to cultivate and nurture the finest coffee beans. Furthermore, our innovative proprietary registration system meticulously tracks and verifies the origin and processing details of each batch until it is prepared for export.
When it comes to consistency, we pride ourselves on establishing long-standing partnerships with dedicated producers. Year after year, we collaborate closely with these exceptional farmers to ensure that our coffee consistently maintains its exceptional quality, harvest after harvest. This unwavering dedication guarantees that you can always savor the same extraordinary taste experience.
Green Coffee

We offer a wide range of green coffee, from specialty Arabica to fine Robusta. Enjoy the convenience of doorstep delivery from our U.S warehouses or straight from the source.

Read More

Roasted Coffee

America's Specialty Selection is our premium roasted coffee brand based in the United States, with origins deeply rooted in the vibrant coffee cultures of Central America.

Read More

Private Labeling

We offer label coffee packaging services that make brands shine on the shelf – all while highlighting the exceptional coffee, we procure for you.

Read More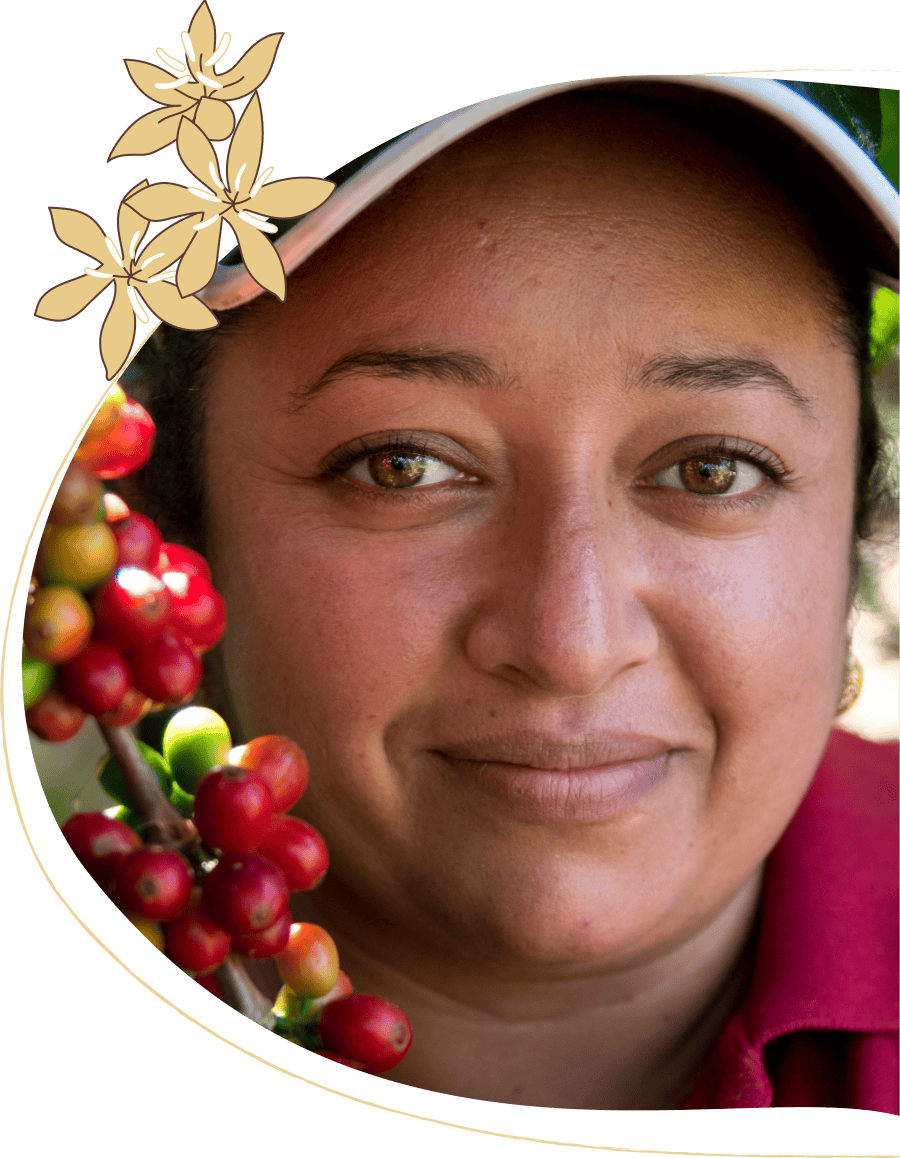 OUR IMPACT
When you choose us, you can rely on an ethically sourced product that places the well-being of the producer and the preservation of the environment at its core, while ensuring complete traceability from origin to cup.

Through our partner mill, we support programs that aim to increase farm productivity to improve their sustainability. The services include financial and technical assistance, logistic support, and higher prices than the local market.

Learn more about the producers at the heart of what we do.
ORIGIN TRIPS
Experience NicaVio, where exceptional specialty coffee is sourced straight from the heart of Central America. Get to meet our team at origin and embark on a journey with us to uncover the rich history, vibrant cultures, and meticulous craftsmanship behind each cup.

We offer a completely tailored journey based on your specific needs. Our promise? An immersive experience in the land of coffee where you will sit down with our producers, learn about processing and roasting, and dive into the importance of guaranteeing quality every step of the way.
Explore the land and
join our field visit to
farms

Discover our in-house
Roasting facilities at
Origin

Take part in our
cuppings sessions with
our Certified Q
Graders